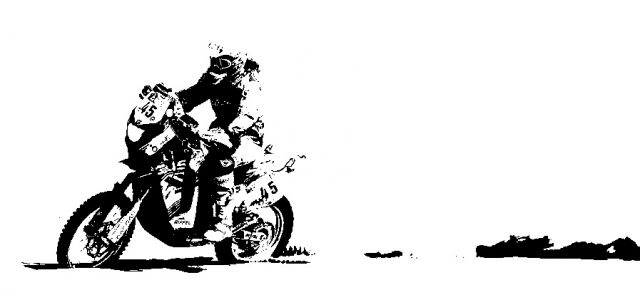 04-08-2018: La Ruta de los Contrabandistas),ruta offroad de 160 kms. por los míticos pasos de contrabandistas por Andorra
Lugar de encuentro: Organya (Lleida)
Precio: 15€
Plazas limitadas,para reservar ponerse en contacto con nosotros a través del formulario de contacto.
 

Coming soon:
04-08-2018: The Route of the Smugglers), offroad route of 160 kms. by the legendary steps of smugglers in Andorra
Meeting place: Organya (Lleida)
Price: 15€
Limited places,to reserve contact us through the contact form.
++++++