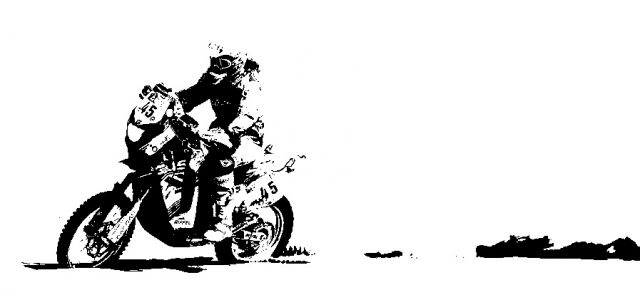 P

RÓXIMA EXCURSIÒN ENDURO TRAIL POR EL LLUÇANES  (BARCELONA)
Ruta circular de 150 kms. aprox. por las comarcas del Berguedá y Lluçanes. Para motos offroad de todo tipo (trail,enduro,maxitrail) pero necesario llevarlas con neumáticos de tacos. Nivel de ruta: medio Salida desde la población de Puig Reig (Berguedá).La llegada sera en la misma población.
Inscripción 50€ que incluye ruta y comida.
Para más información e inscripciones rellenar formulario de contacto de la web.
La fecha esta por definir pero puedes reservar ya tu plaza enviando un email (plazas limitadas)
NEXT EXCURSION ENDURO TRAIL BY EL LLUÇANES (BARCELONA)
Circular route of 150 km. approx. by the regions of Berguedá and Lluçanes. For offroad motorcycles of all kinds (trail, enduro, maxitrail) but necessary to carry them with tacos tires. Route Level: Medium Departure from the town of Puig Reig (Berguedá). Arrival will be in the same town.
Registration € 50 including route and food.
For more information and registration fill in the contact form of the web.
The date is to be defined but you can reserve your place by sending an email (limited places)