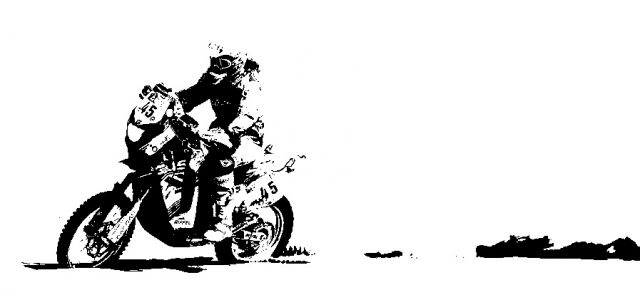 14/15-07-2018: Barcelona-Andorra,ruta offroad de 250 kms. Ruta de subida a Andorra con un 80% offroad para motos trail y enduros. La vuelta del domingo es libre.
Precio: 125€ con tu propia moto,375€ con moto alquilada
El precio incluye ruta guiada y 1 noche de alojamiento en hotel,1 cena y 1 desayuno en ambos casos.
Plazas limitadas,para reservar ponerse en contacto con nosotros a través del formulario de contacto.
 

Coming soon:
14/15-07-2018: Barcelona-Andorra, route to Andorra with 80% offroad for trail and enduro bikes. The return of Sunday is free.
Price: 125€ with your own motorcycle, € 375 with rented motorcycle.
The price includes a guided tour and 1 night hotel accommodation, 1 dinner and 1 breakfast in both cases.
Limited places,to reserve contact us through the contact form.
++++++